CommUnity on Zoom
May 11 & 12, 2021
Tuesday, & Wednesday    Unity Yoga : 7:00-8:00 CET
Tuesday Yin Yoga : 17:00-18:00 CET
 https://us02web.zoom.us/j/2171564745?pwd=NDE3OTY4Z2hmMjMxTVVNRG5LbUdTZz09
Meeting ID: 217 156 4745
Passcode: yogalove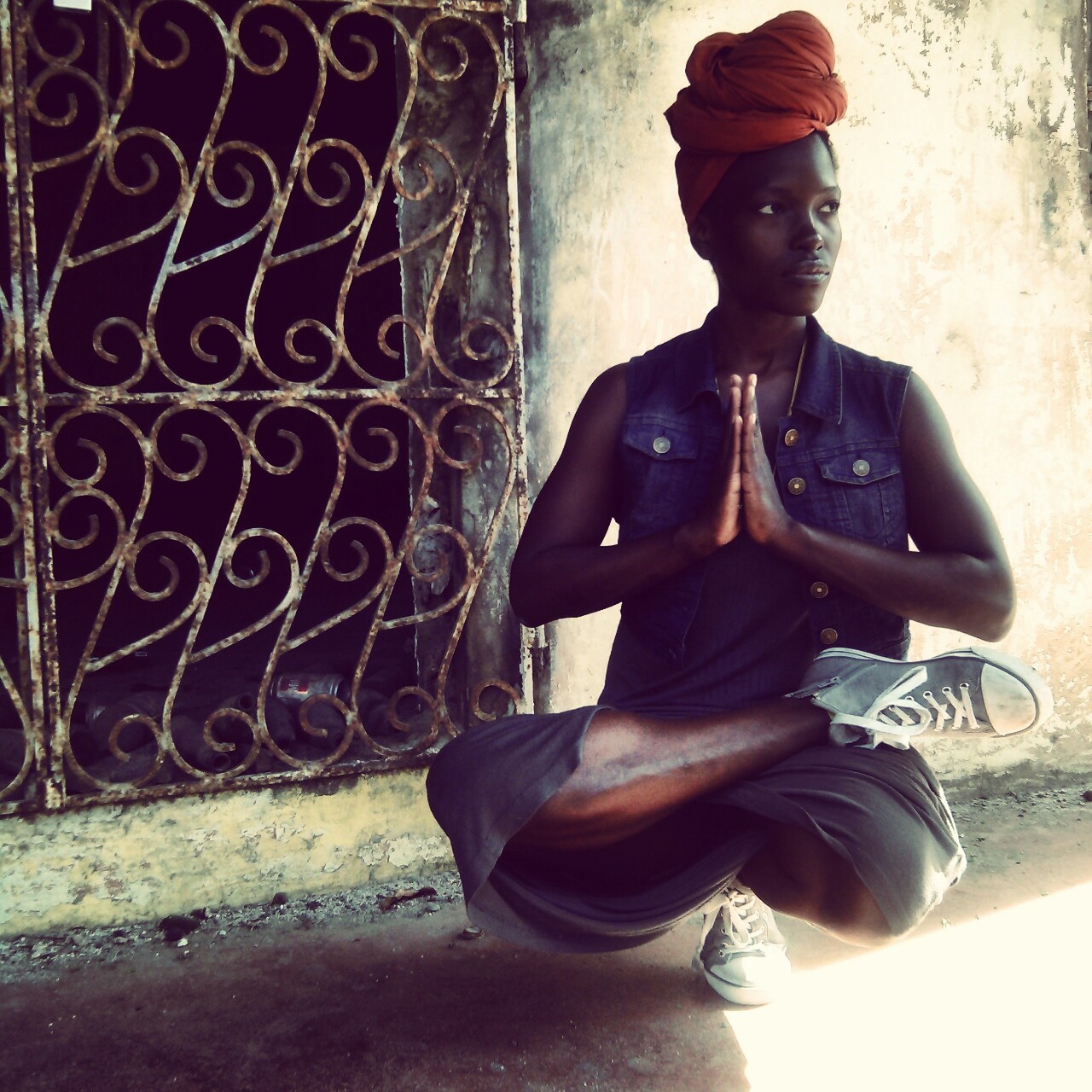 Unity Yoga
The intention is to come together and celebrate yoga in a balanced style. We start with the feminine Yin yoga and then balance it with a Yang Vinyasa.  Yin is a quiet practice to reach deep into our body, and Vinyasa yoga is a dynamic, challenging and fun, come ready to sweat and enjoy the fire of yoga as you set something free for the coming day. The intention is to flow and be at your edge. Individual postures as well as this peak experience manifests differently in each one of us, so show up as you are, that's who the world needs! We will honor the day by creating warmth, insight and will through the mystery and gift , the life body.
The class is in English, there will be all sorts of music sometimes and the rest is up to us !!
Yin
 Friday Morning Community Class
In this yin yoga practice the shapes are simple and the experience deep. Rather than working the fire into your muscles the way a yang activity does yin yoga is aimed at your tendons and facia. To reach these deeper levels of your body is healing for your joints and often a balance to your full life. The still practice of yin emphasizes a dynamic inner experience of yoga. Where a yang vinyas session leads you to peace through vigorous physical activity, a yin class creates peace by opening up energetic pathways through longer passive postures. For a lot of us accepting where we are at, dropping our judgments and holding still are challenging in a way quite different from making it through a spin class or running a marathon. In addition to the mental inner work that a yin practice challenges us with, the yin postures work deeper into our bodies than our muscles, healing and maintaining the health of our ligaments and joints. Come and find out how a yin yoga practice can restore your energy, clear your mind and heal your body. This class is open to all levels of yoga experience and will be taught in English.
Price for Classes 
The cost is self determined with a suggested range of 50-400 SEK per class.
I offer this to make yoga available to everyone and giving us, a healthy community, the opportunity to decide what values we put into things out of freedom. The hope and vision of a thriving community is that in times of abundance we can invest in our community and in times of wanting we can allow our community to carry us. Every aspect of this practice is about creating the person you want to be along side the world we want to live in.
If you are too far away or can't make it to any live classes you can also check out my youtube channel and/ or email me to be on my Zoom class mailing list!
and if you want to contribute for yoga or gift something,
 your support empowers my possibilities,
lots o love, rachel